Personal, professional service.
Every client is treated to the same service and effort. No matter the value of the home they are buying or selling. What matters most is your satisfaction. Nothing else.
Top Producers for November 2022
#1 Shravan Chawla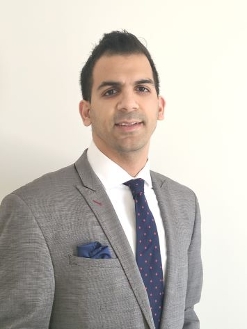 #2 Alois Zeman
#3 Vic Walia
#4 Marlyn David
Thinking About Selling Your Home?
Let one of our highly-skilled Real Estate agents provide you with a FREE Home Evaluation today!